Moderators: lutewhine, mallocup, Smudge
suzy wrote:I think in May.
Suzy, do you know what label he'll be releasing it with?
---
---
---
Posts: 26
Joined: Thu Apr 28, 2005 12:09 am
Location: Atlanta Ga
Thanks Suzy Im not sure what happened to my last reply there.
You're one light slowly fading in my mind
---
Posts: 1
Joined: Tue Jun 27, 2006 3:04 am
Location: Barcelona
Hi everyone,
any news about this upcoming covers record?... is it going to happen?... a May release seems already out of the question
another "flash in the pan" maybe?
listening to Varshons tonight, still love it
---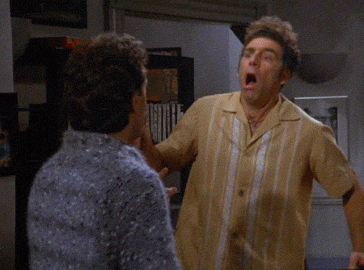 serious-I-shit-you-not-Lemonheads-slam-dancers near the stage tonight

Toronto Dec 12th 2006 Review
---
---
Return to "Evan Dando & The Lemonheads"
Who is online
Users browsing this forum: No registered users and 2 guests