Hello, I'm Andy and this is my first post here!
I know you have some pictures on the site from gigs, so here's the ones I took with my phone from last night in Liverpool. I've been to quite a few Evan gigs over the years, but last night was pretty special.
Shame we didn't get to meet the legend himself "He was tired, so he pulled a 'hard Days Night' on you…in Liverpool" as the bass player sympathetically told us (as he walked through the coach…and off the other side into a waiting taxi), but that didn't even dent what was a fantastic night. Nice of the rest of the band to come and spend a few minutes chatting to us too, great guys!
Really looking forward to Manchester on Monday!
(I also have 2 videos from last night of "Become the Enemy" and "Into your arms" from directly in front of Evan at the front of the stage). If anyone wants a copy, e-mail me and I'll try and suss how to send them.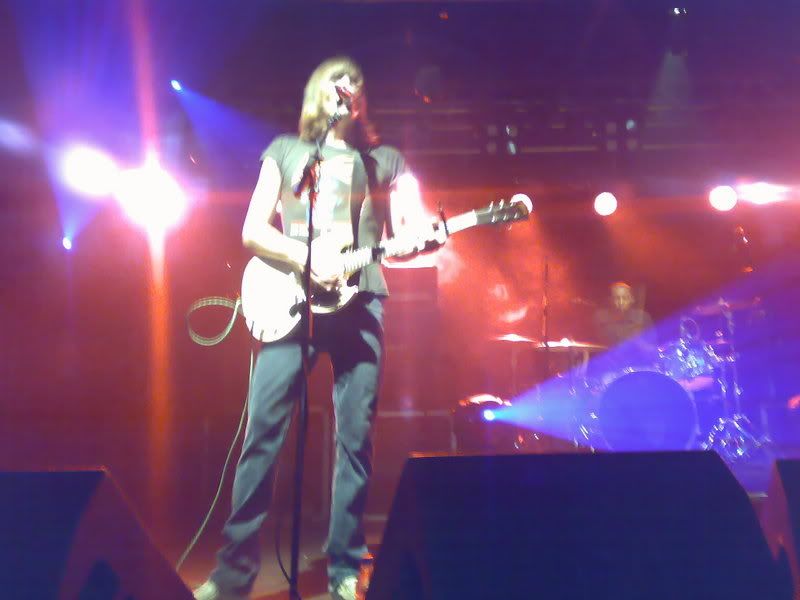 [/img]